Here some graphic marks,
emblems & symbols I created
throughout the years.
For the numerous brands,
clients & projects I've had the honor
and privilege of working on.

All logos & marks featured below have been
designed and created by
Design Director | Raul Vallines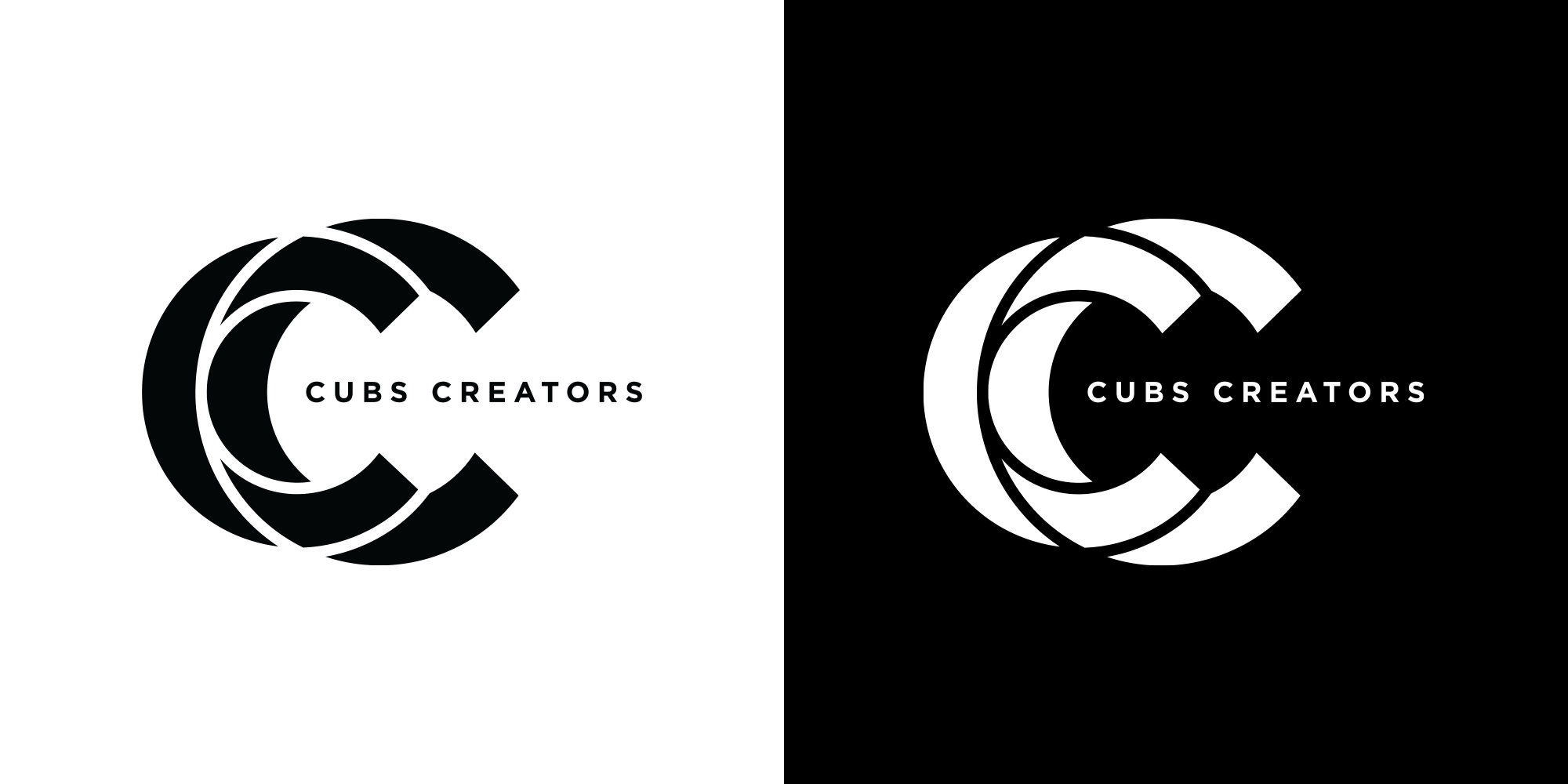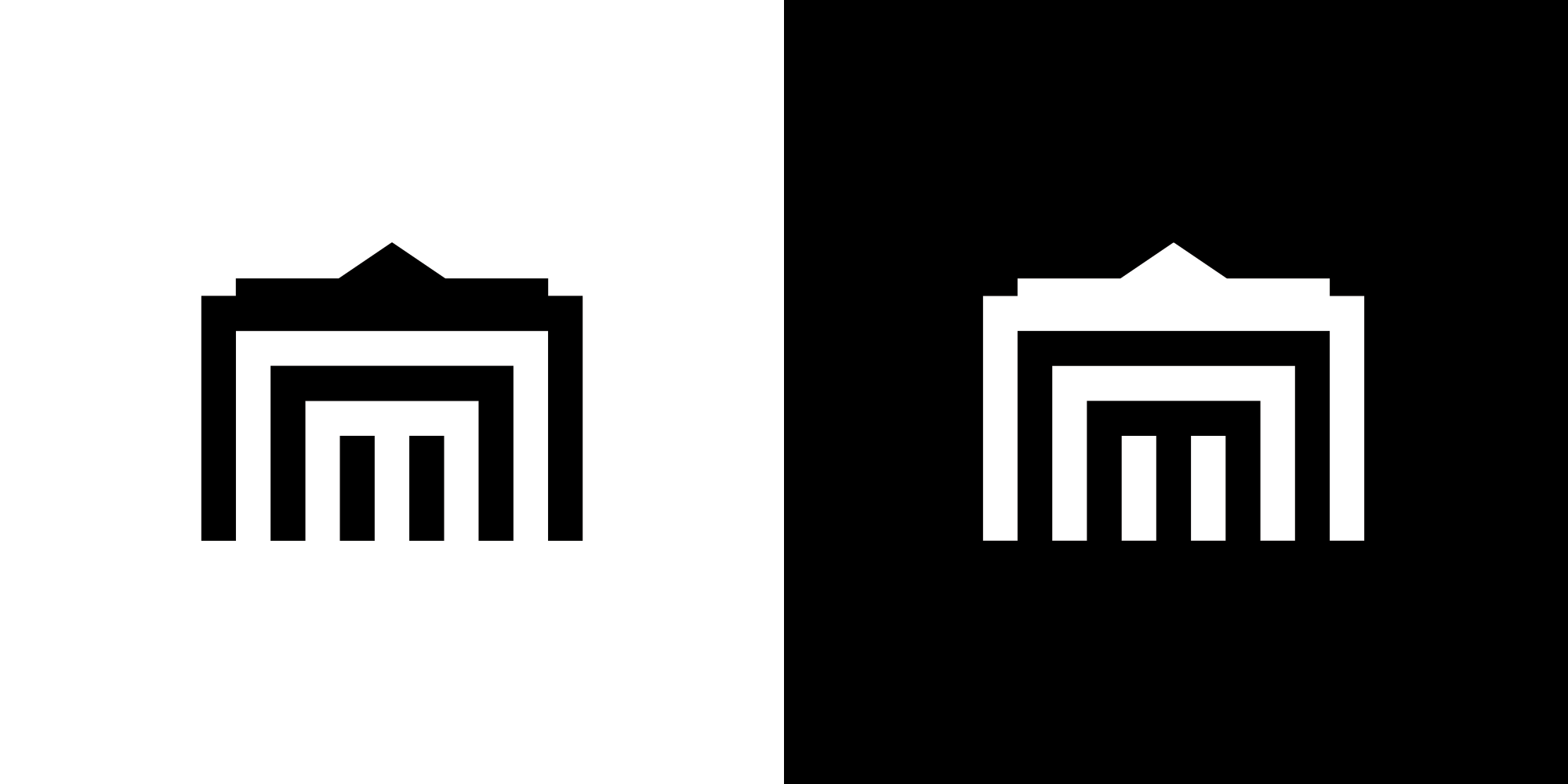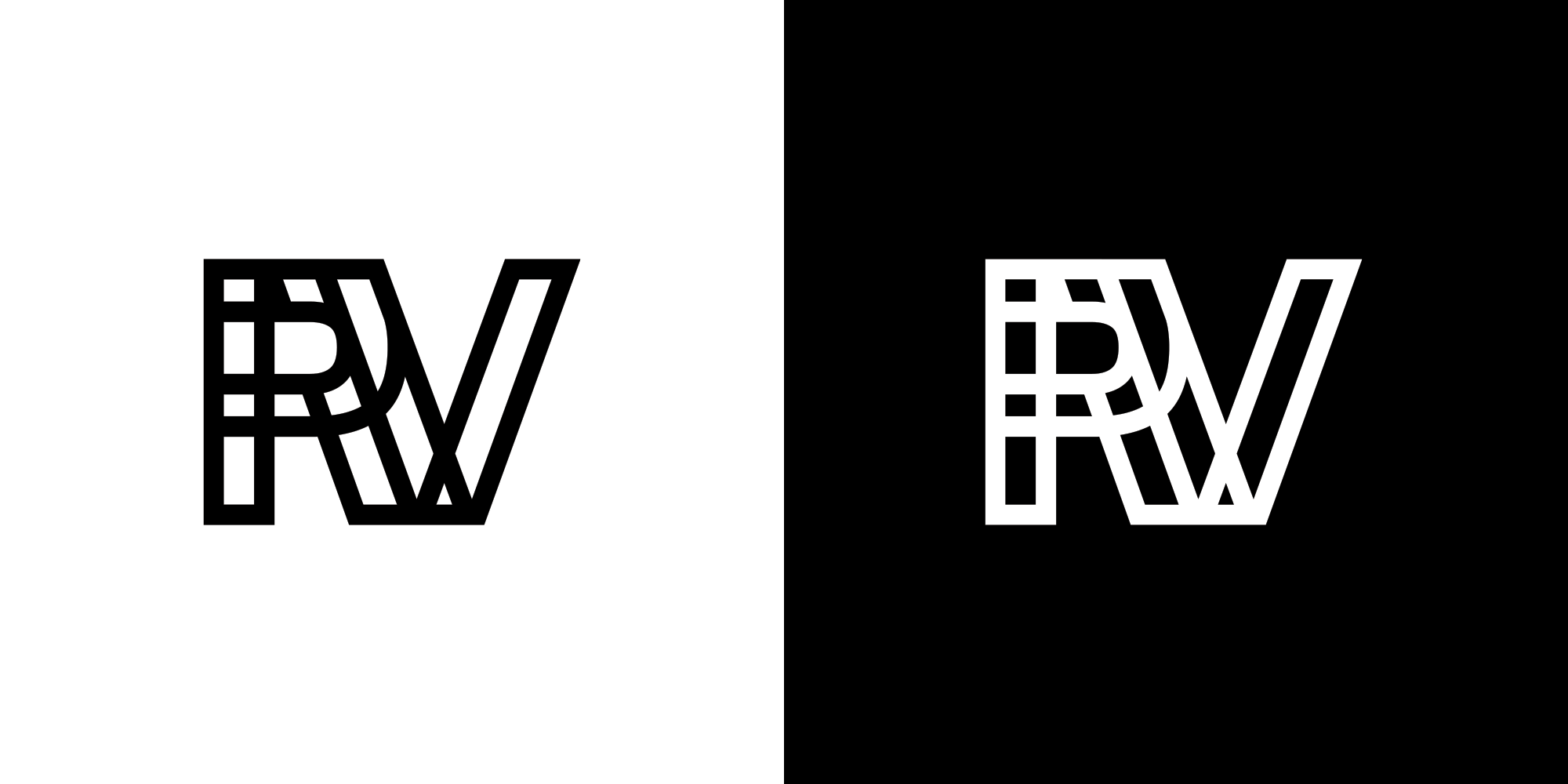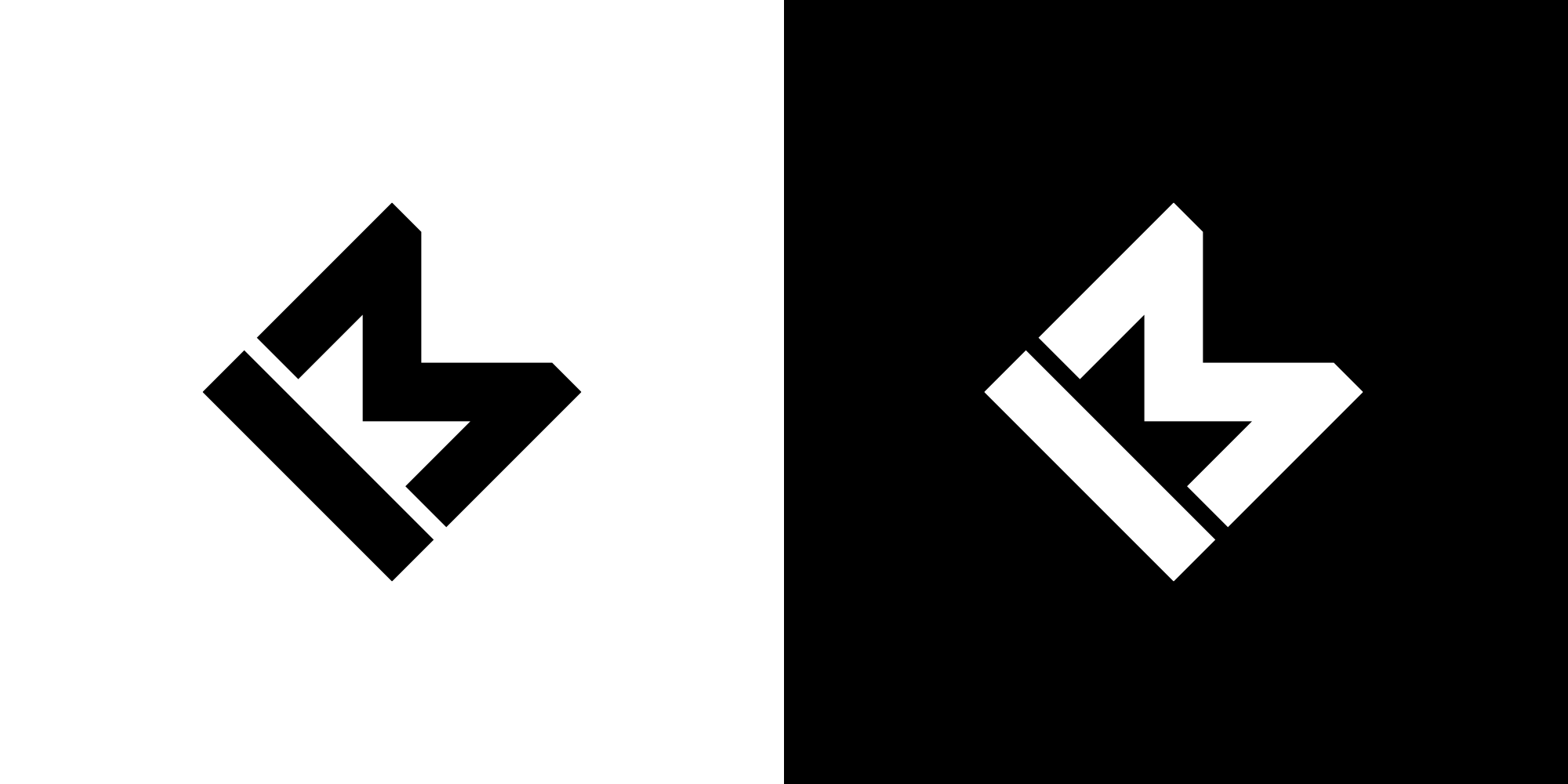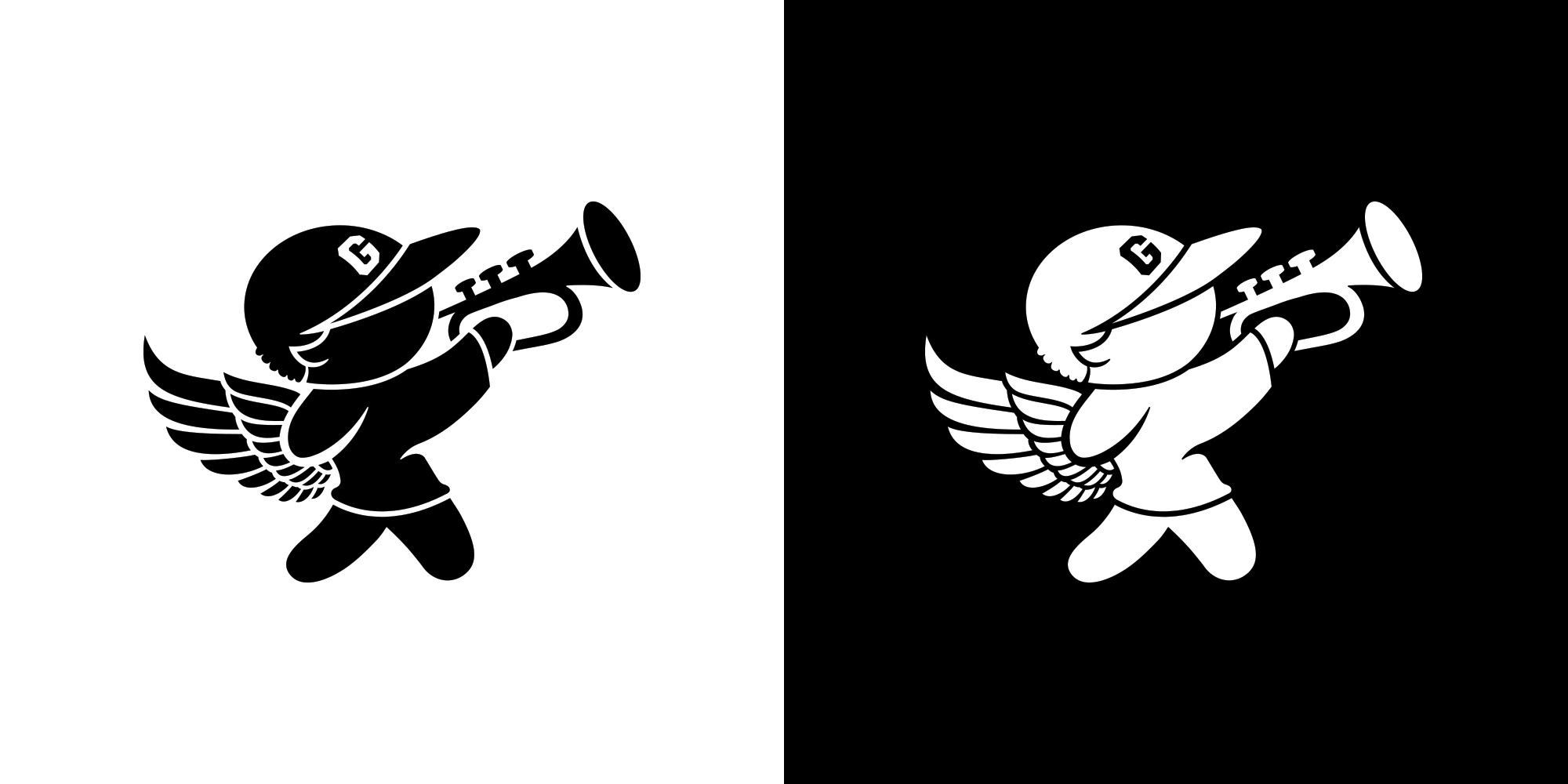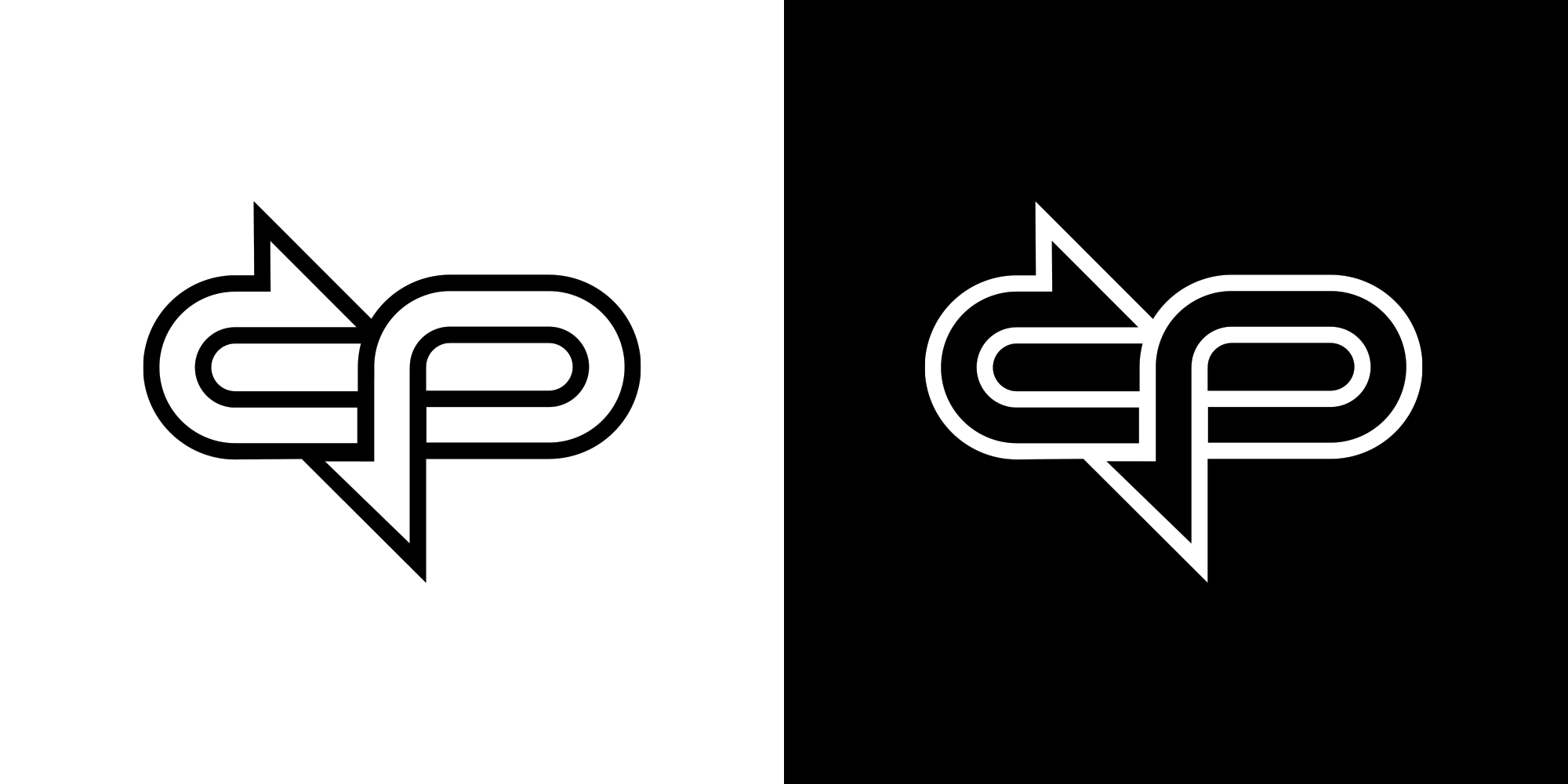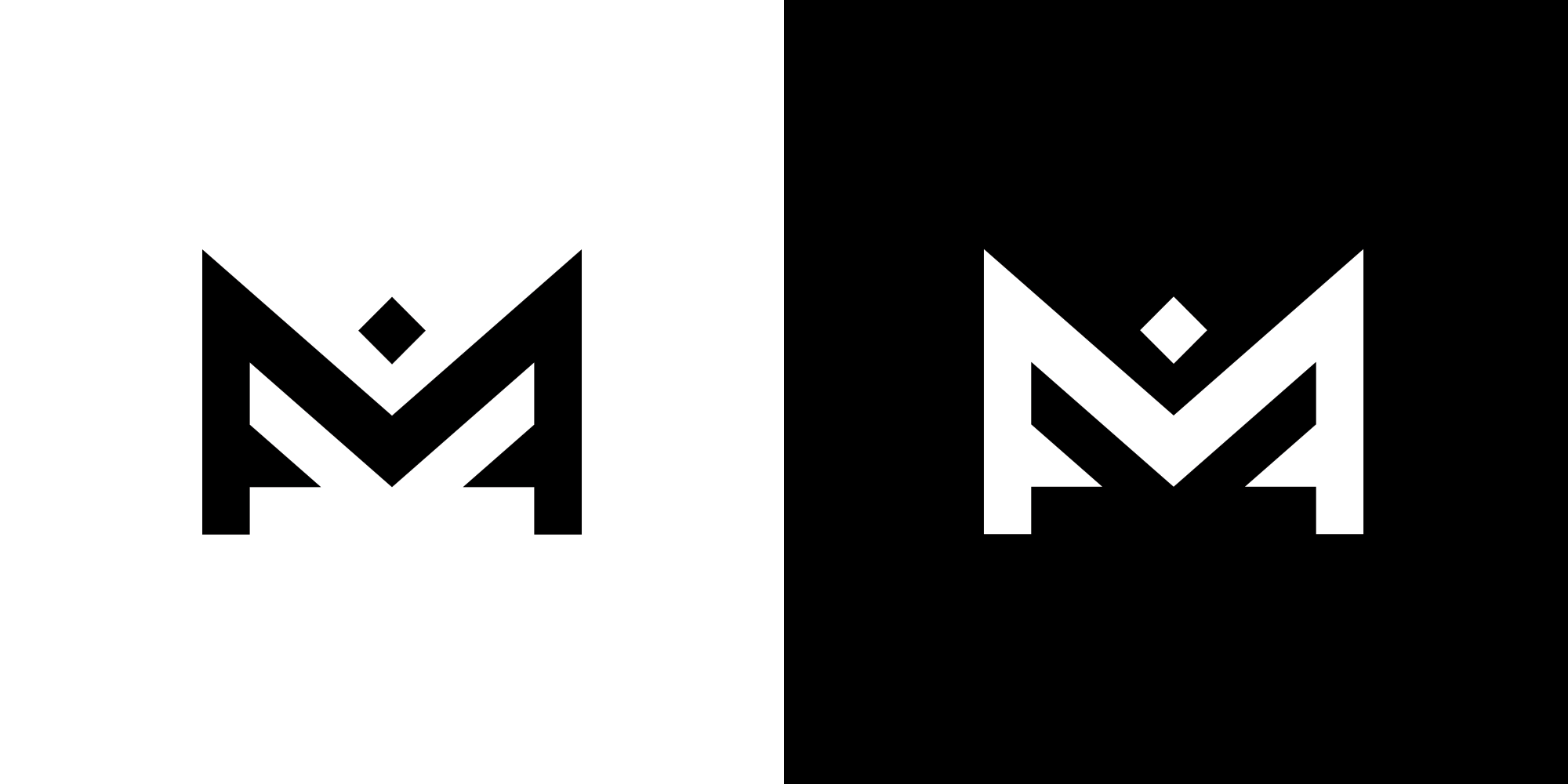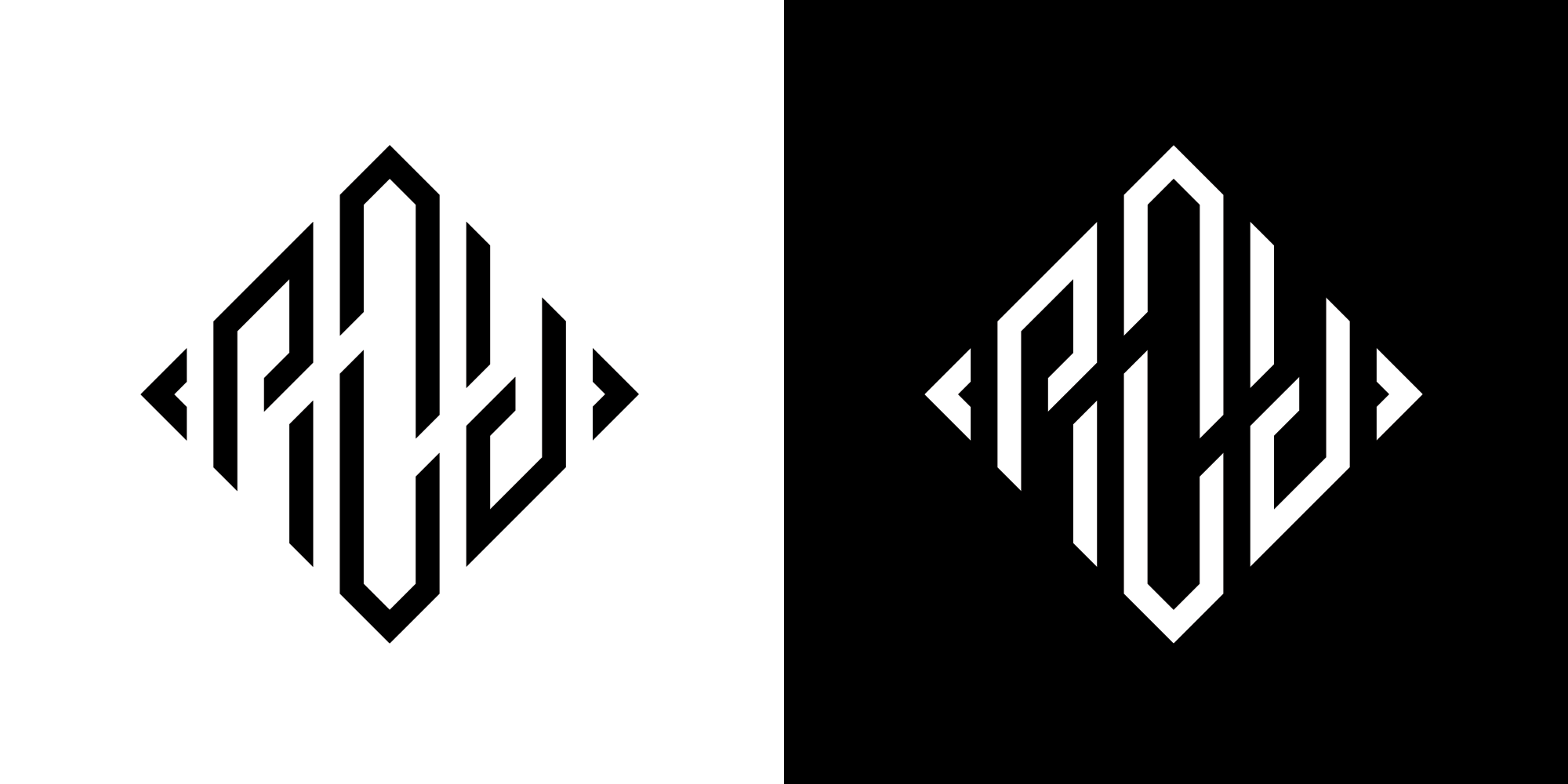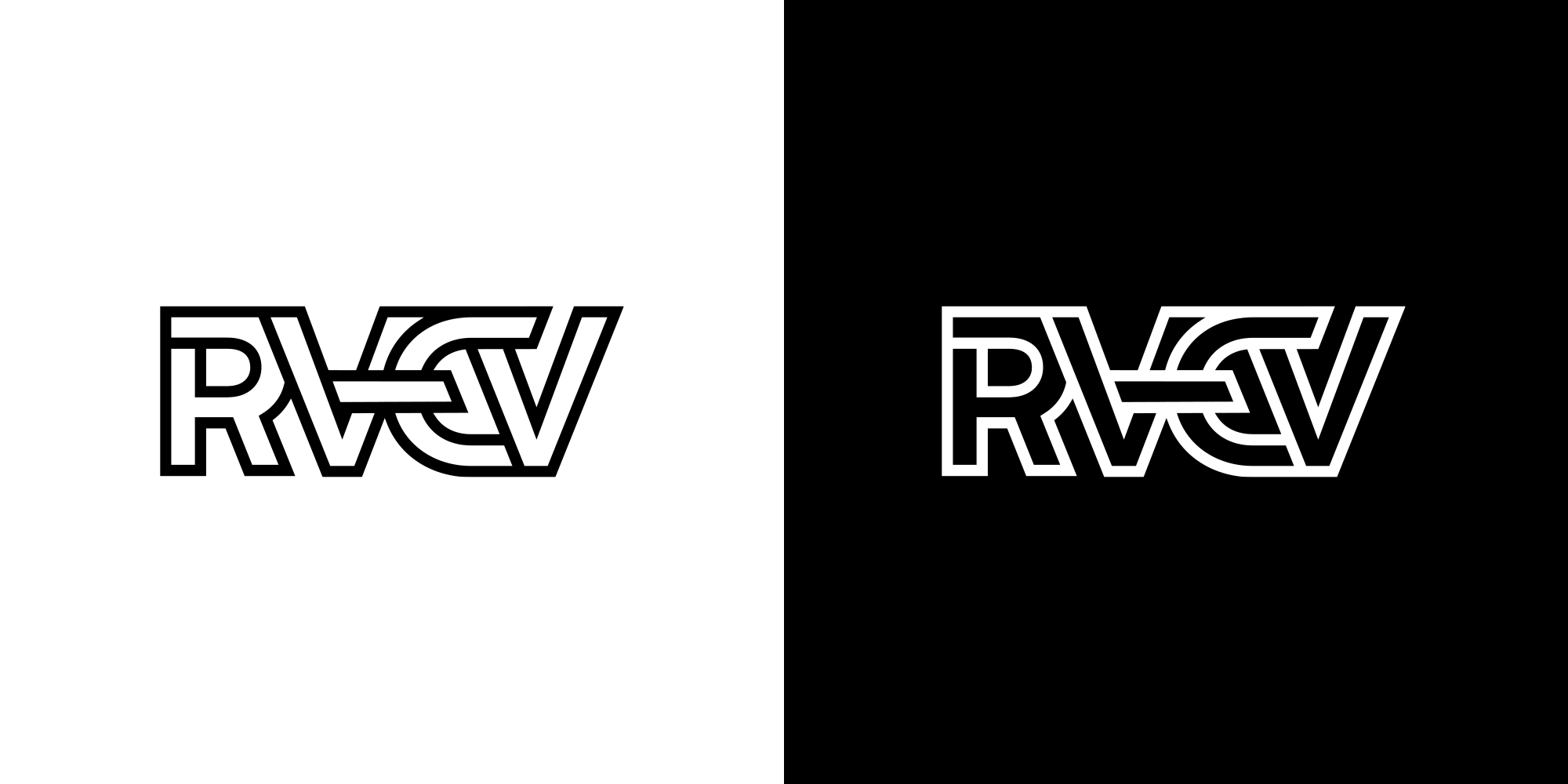 Gatorade wanted a buzzworthy
experience that would showcase
their entire portfolio and
resonate with NYC influencers.
Christophe Roberts
led the bodega concept out
of the NYC office.
I was brought in to Design Direct
the entire experience out
of the Chicago office.
Collaborating, designing,
managing, mentoring, QCing,
and creating mechanicals
for this epic 2-day activation which
featured: Nike performance
consultant Joe holder, Chicago
based style maverick Dante Beales
from Fashion Firm, and Bronx
photographer Raven B.

The second installment
was at SXSW and featured a neon,
glow-in-the-dark arcade.
Creative Director | Christophe Roberts
Design Director | Raul Vallines
Designer/Illustator | Brent McCarthy
Copywriter | Reese Carpenter
Here are some scratch-off
cards and OOH campaigns
I designed for the Illinois Lottery.
Fun to work on, but you
can't win if you work on the
Illinois Lottery business.
Creative Director | Aubrey Walker
All work featured below was designed by
Design Director | Raul Vallines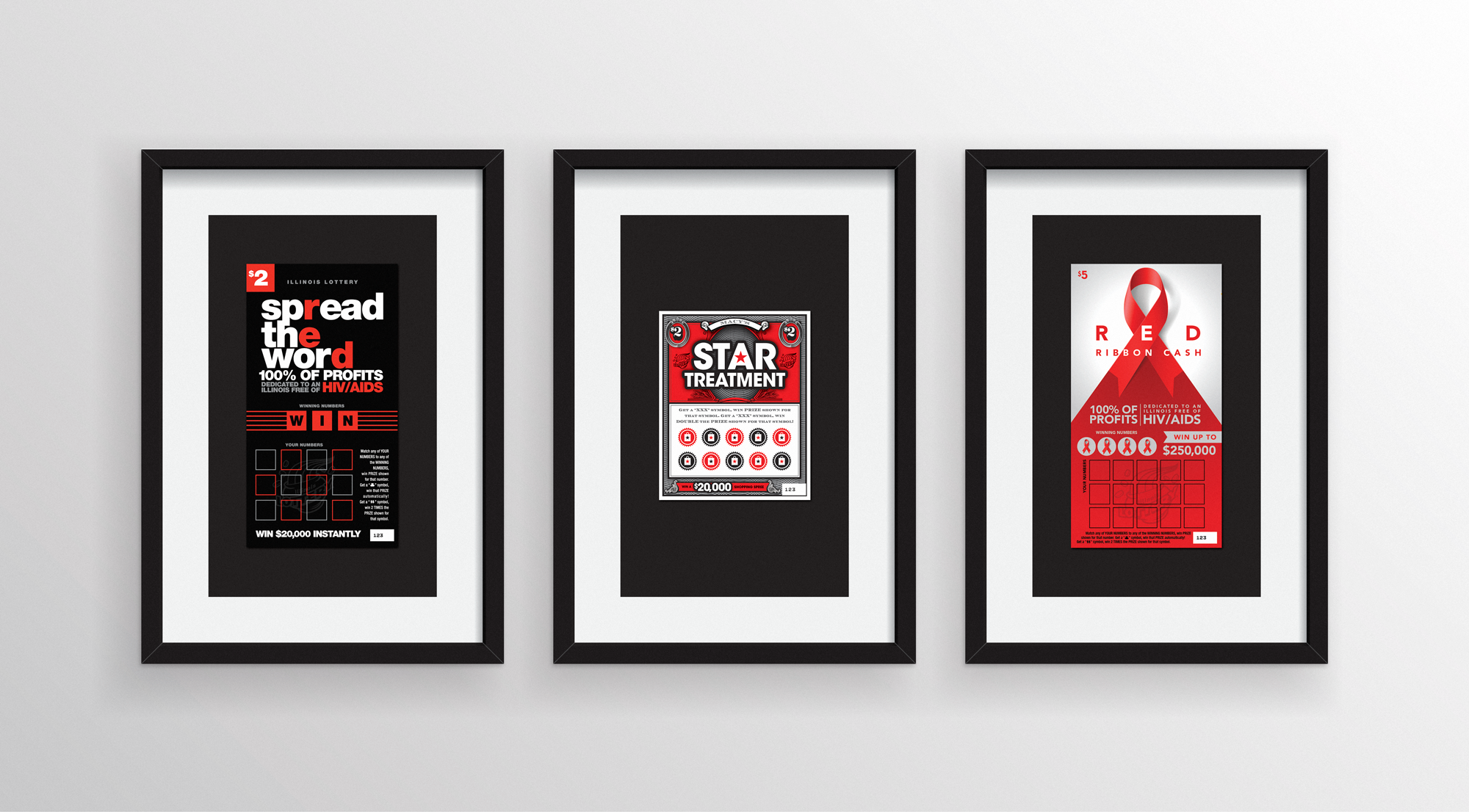 An agency I worked
at called Commonground,
was going to celebrate their
10 year anniversary.
So they tasked Aubrey Walker
and I to come up with a theme
and look for the party.
Our favorite thing about it was:
Total. Creative. Freedom.
These are the photoshop
compositions I created to showcase
what was so special about
the agency - a culture
that made its own species.


Creative Director | Aubrey Walker
Designed and composited by
Design Director | Raul Vallines
Motion Graphics created by
Daeshaunn Delong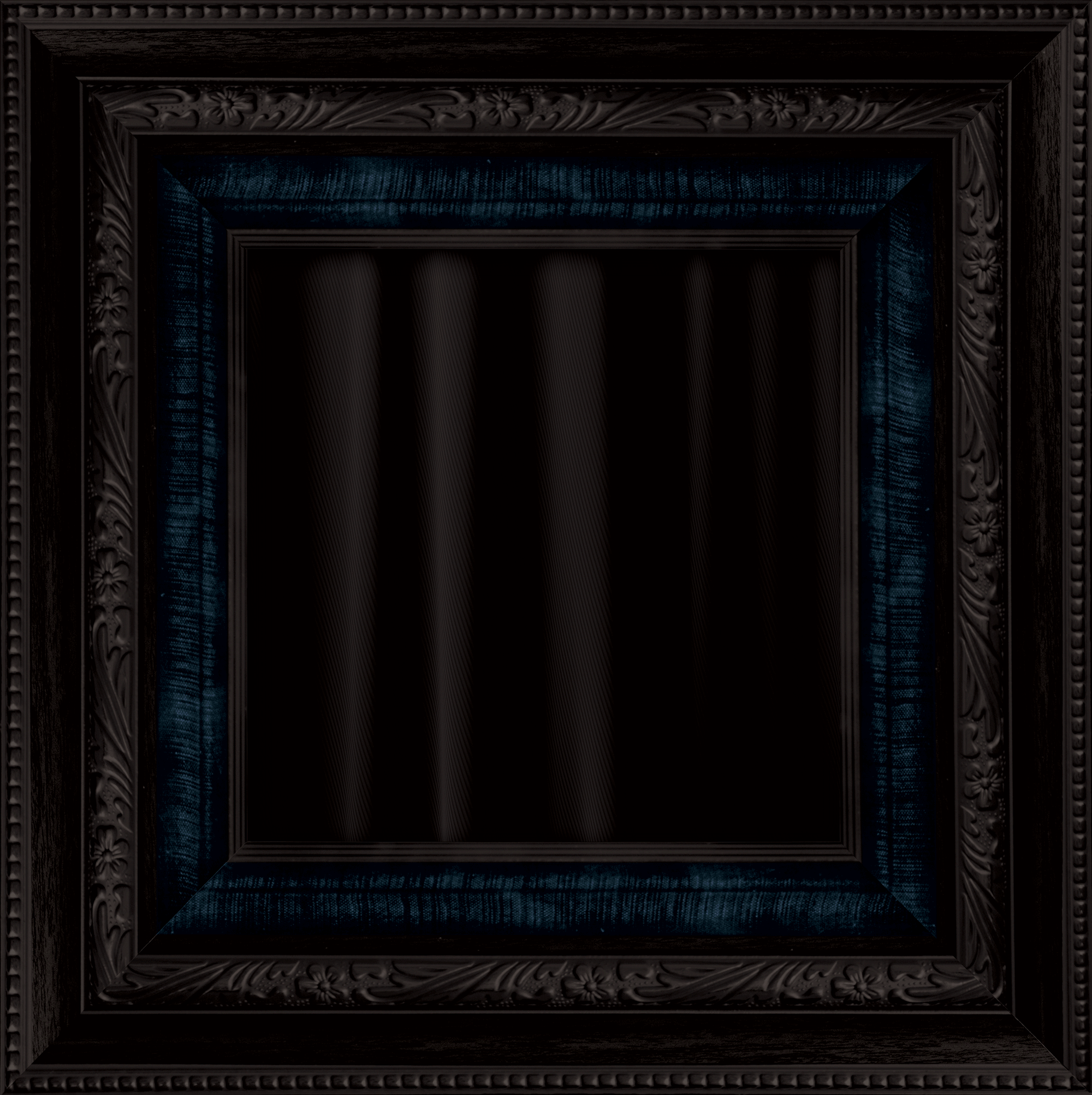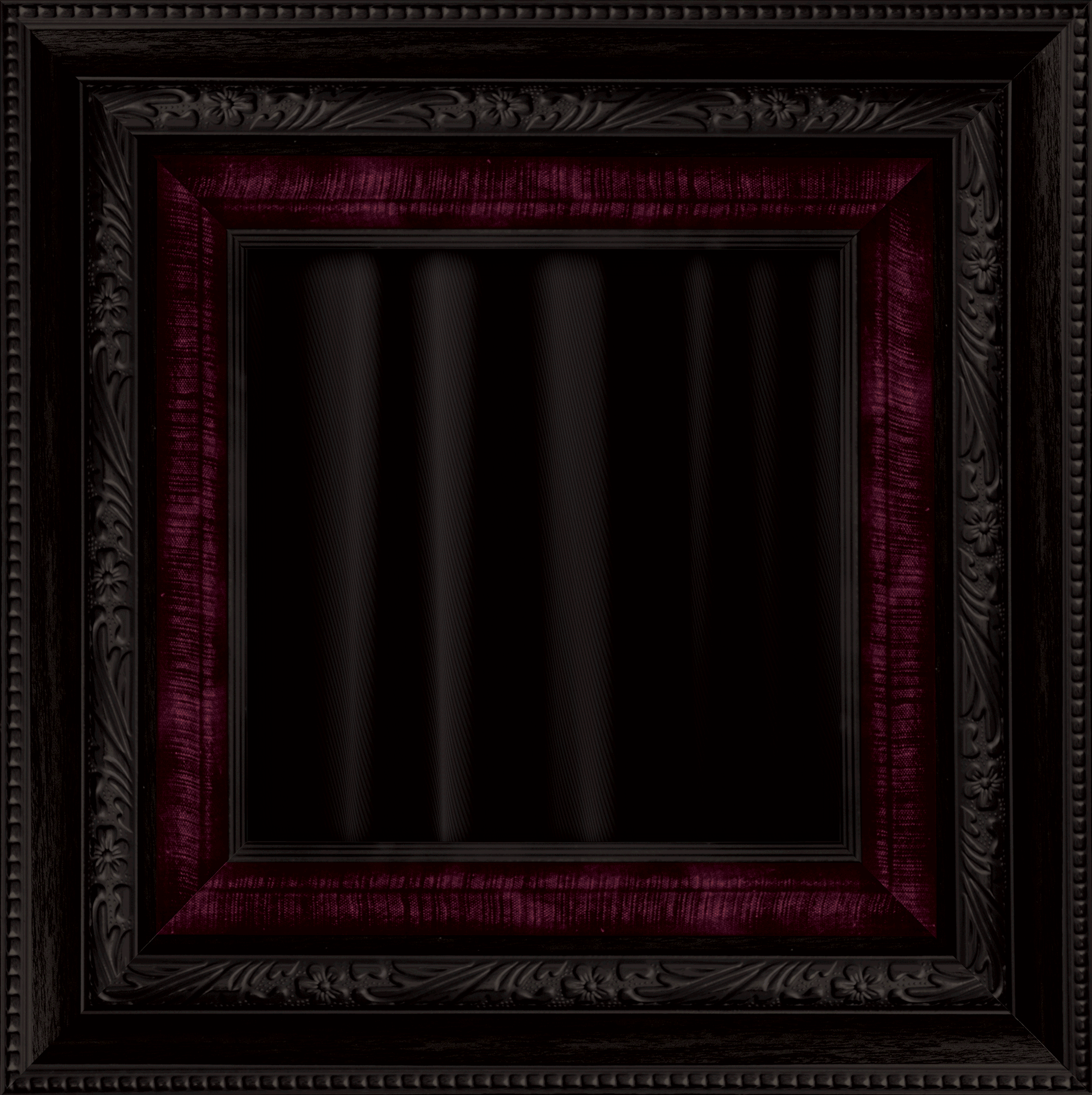 Check out the animations
our motion graphics artist
created to bring this
concept to life at the event:
When it comes to NIke,
it all starts with the shoe.
For this guerrilla campaign,
we focused on the 26th of March.
The day Nike celebrates 30+ years
of success with their Air Max line.
We saw the sole as a window
of opportunity. This is what we
envisioned to bring this
anniversary to life.


Creative Director | Aubrey Walker
All work featured below was designed by

Design Director | Raul Vallines